Summary: Mixed Zone Land RM1.6mio Asking Price (RM): 1,600,000
Land Size (Square Meter): 3,612 * Price per Square Meter = RM443 Or Price per Point = RM17,934
Size (Square Feet): 38,880 * Price per Square Feet = RM41.2
Bedrooms: 0
Bathrooms/Toilets: 0
Car Parks: 0
Lift or Elevator: Landed House/Shops
Renovation: No Renovation
Swimming Pool: Vacant Land
Exercise & Gym Facility: Vacant Land
Security Level: Vacant Land
Facing: Vacant Land Size = 3,612 Square Meter (89 points)
Land category = Agriculture
Land lease = 18 more years
1st lot next to main road
Asking price = RM1,600,000
RM18,000 per point.
Location = between Desa Moyan and Genesis.
Interested, please contact Thomas Sim, PEA2066 of Affluence Properties E(3)1902 at 012 – 8866 090.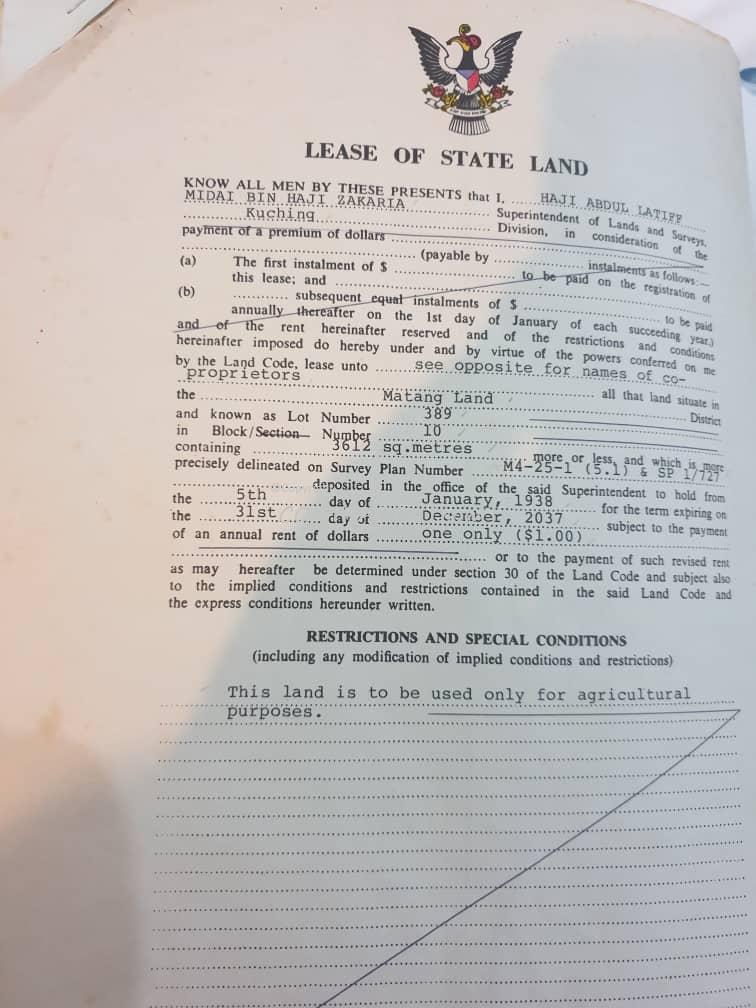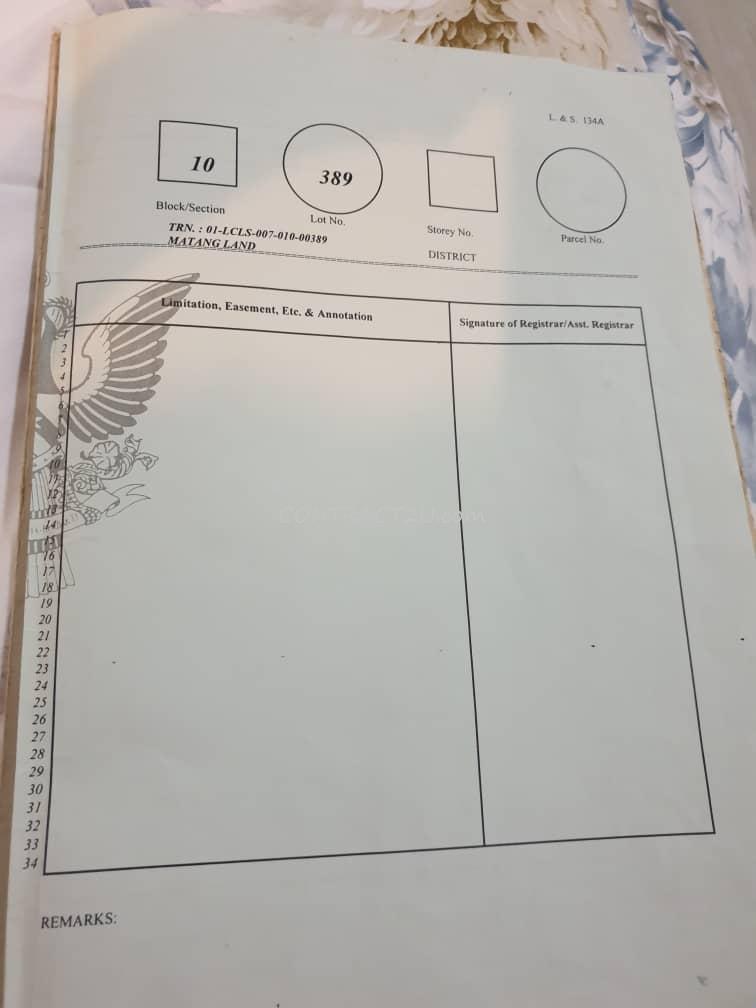 Sarawak
Thomas
0128866090
simyansun@gmail.com