Summary: RM1,400 Partly Furnished (beds)
Asking Price (RM): 1,400
Size (Square Feet): 1,120
Bedrooms: 3
Bathrooms/Toilets: 2
Car Parks: 1
Lift or Elevator: With Lift (Apartment)
Furnishing: Minimum furnished (Only Water Heater)
Swimming Pool: Small Swimming Pool
Exercise & Gym Facility: Small Gym
Security Level: Moderate Security
Facing: North/South
P Residence Empty Unit for RENT.
Pandelela Rinong, the Olympian Swimmer, is named as the 4th Block of P' Residence, Batu Kawa. This unit is Block 3 and corner on the Level 4 (3rd Floor).
A clean and windy corner, the master bedroom is attached with a bathroom. The unit is on medium-high level, overlooking at EMart and Roof Garden between Block 2 and Block 3.
This unit comes with:
Single Beds in two smaller rooms
Big Mattress in Master Bedroom
Study Tables
Sofa and Sleeper
Washing Machine
Water Heater in Master Bedroom
Rental Terms:
Monthly Rental = RM1,400 (Negotiable)
2 months security deposit
0.5 month utility deposit
Advance rental beginning of every month
Booking fee = One month rental
Interested, Please call Thomas Sim PEA2066 of H. Simon Real Estate, E(3)1176 at 012 – 8866 090.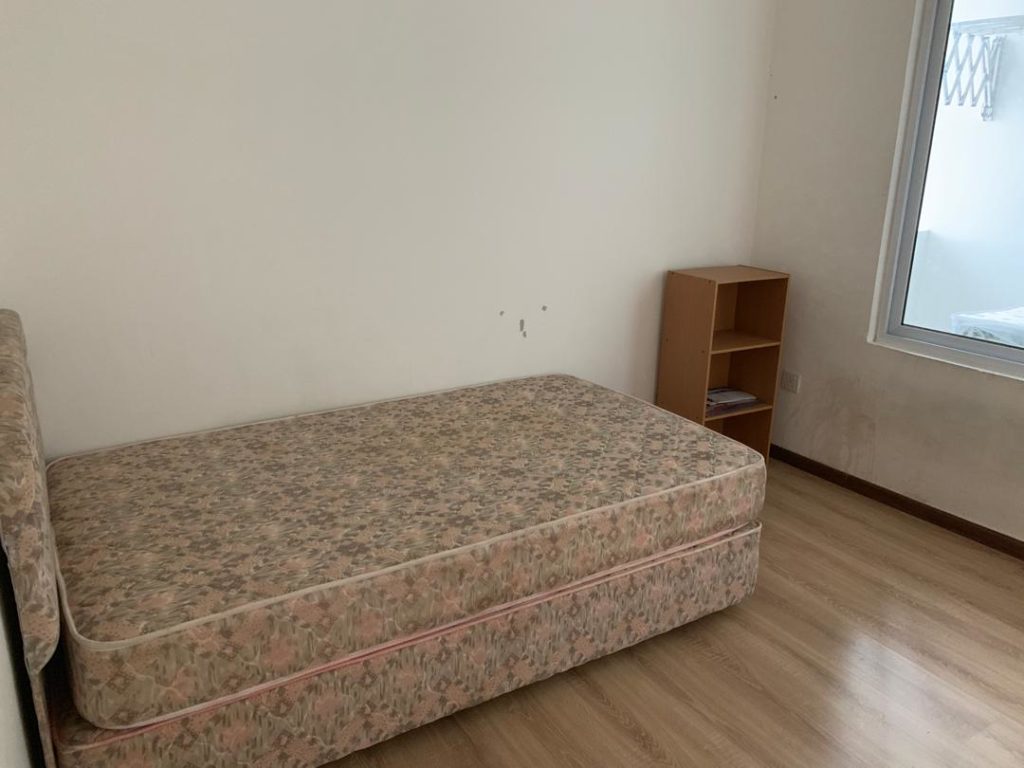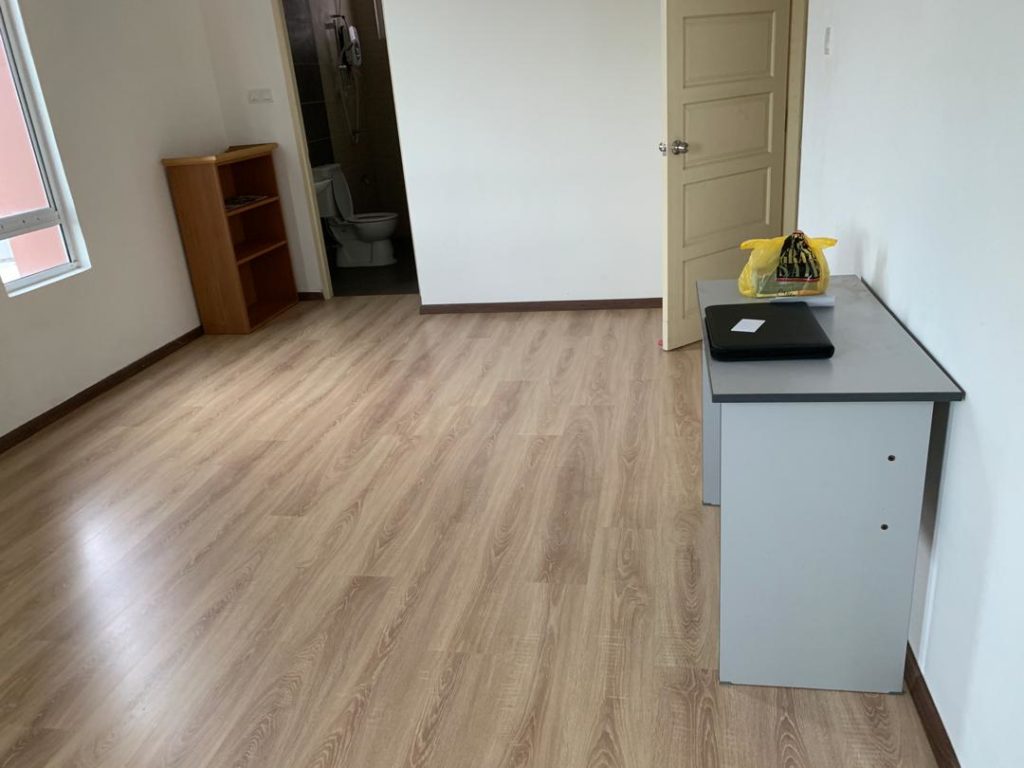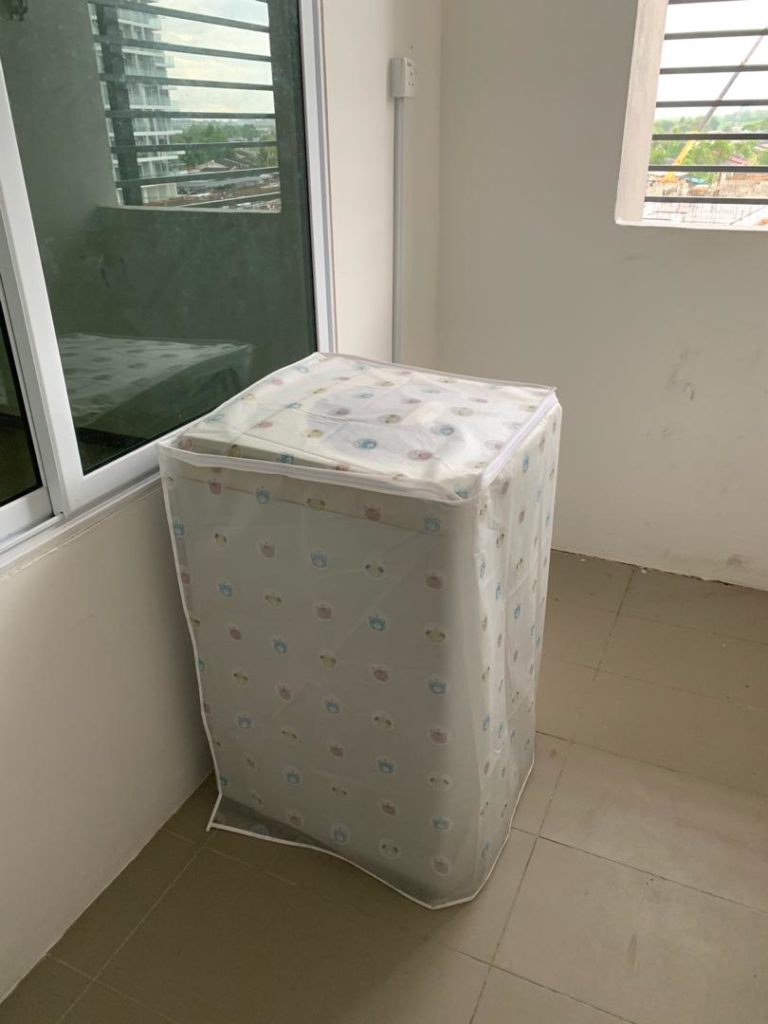 Sarawak
Thomas
0128866090
simyansun@gmail.com